How do top law firms use technology and what do recent workers' compensation changes mean for Arizona's attorneys, employers, and IME physicians? Listen now to learn more.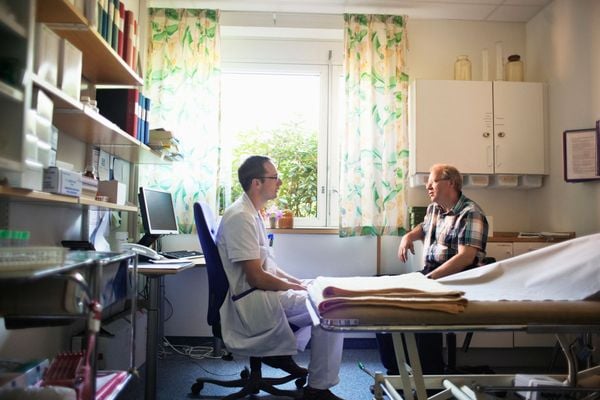 Fostering a Just Culture in Healthcare with Medplace's Efficient Case Review
Claim leaders agree that a Just Culture prevents potential nuclear verdicts. Learn how Medplace makes it easy to foster a Just Culture usin...