How can OB/GYN use technology to reduce risk? Dr. Steve Porter of riskLD explains how to use software to make maternal care data actionable.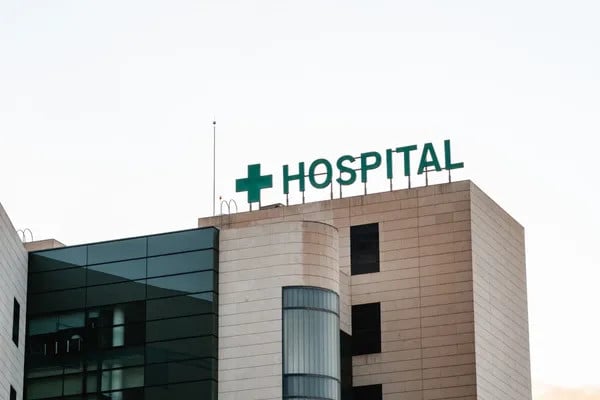 How Medplace Solves a Unique Challenge for FQHC
How can FQHCs leverage Medplace to access fast, actionable reviews that drive the quality improvement they need to secure resources?