A workplace injury can cost an employee money in the form of lost wages/salary and medical bills. Fortunately, they can file for workers' compensation to make up for these expenses if they missed or saw reduced hours for eight days or more. Arizona is a no-fault state, meaning that no matter who or what may have caused an incident, insurers or employers must pay workers' compensation (with a few exceptions). Intentionally self-inflicted injury is exempt from payment.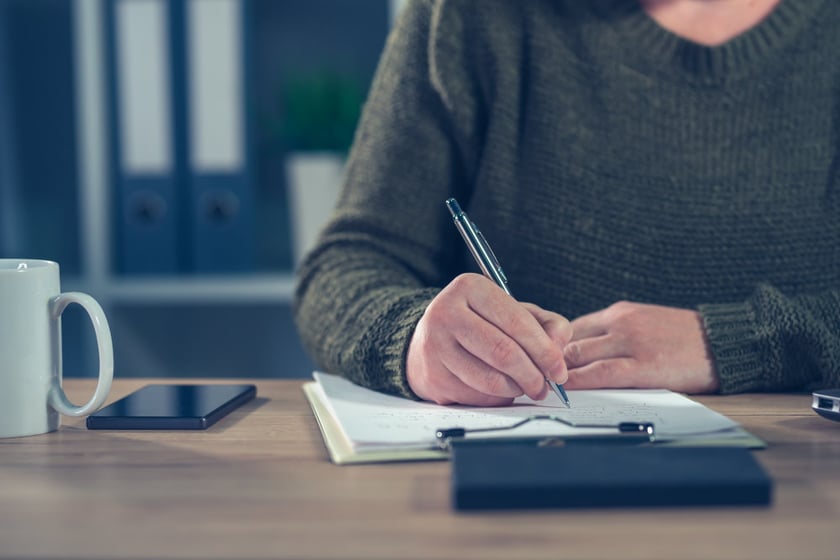 Filing a Claim
Workers must immediately file a claim to the Industrial Commission of Arizona (ICA) after an injury to ensure benefits, ideally right after treatment. Additionally, the employer is also responsible for filing a claim, so the injured worker must inform them of the damage as soon as possible. The claims document requires personal information, workplace documentation, and details of the injury, including how it started, if the employee seized working, the location of the injury on the worker's body, and a brief history of injuries. To make the best case for benefits, workers should complete this section as honestly as possible.
According to Matt Fendon, an Arizona Workers' Compensation Attorney, workers should file this claim independently. Doctors have busy schedules and may forget to submit, and employers seeking to avoid paying benefits may also postpone submissions.
Contesting a Rejected Workers' Comp Claim
If the claim is rejected, workers can still file for an appeal. State agencies and insurers may deny claims for a variety of reasons, according to AZ Hurt on the Job, including:
Workers can file for an appeal of these rejections using a Request for Hearing form within 90 days of the date of denial. Sometimes, clear-cut evidence in favor of the injured causes the workers' compensation insurance carrier to reverse its decision, winning back benefits for the worker.