Joshua Silverman, a plaintiff attorney, gives the patient's perspective on medical malpractice cases and talks about the dire state of nursing homes. Listen now!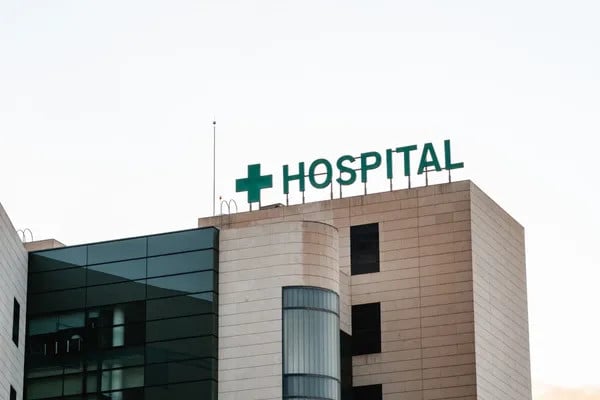 How Medplace Solves a Unique Challenge for FQHC
How can FQHCs leverage Medplace to access fast, actionable reviews that drive the quality improvement they need to secure resources?