Eric Wunder explains malpractice coverage for healthcare organizations in the landscape of nuclear verdicts and rising costs.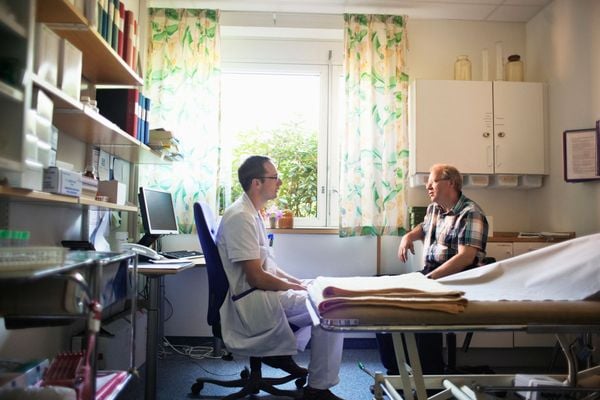 Fostering a Just Culture in Healthcare with Medplace's Efficient Case Review
Claims leaders agree that a 'just culture' prevents potential nuclear verdicts. Learn how Medplace makes it easy to foster a 'just culture'...