Podcast recap: An OB/GYN that makes births safer, a free peer support platform for clinicians. New communication standards that supercharge PI handoff.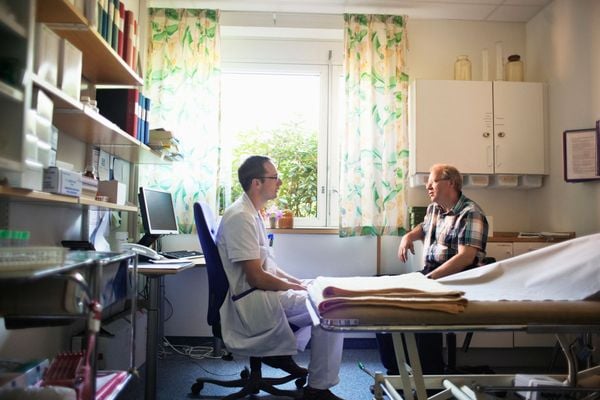 Fostering a Just Culture in Healthcare with Medplace's Efficient Case Review
Claims leaders agree that a 'just culture' prevents potential nuclear verdicts. Learn how Medplace makes it easy to foster a 'just culture'...