Resources

Bring Medplace's expertise to your organization with high-quality, free resources. We collaborate with industry thought-leaders and top organizations like Gallagher Bassett to create actionable tools. Download our selection of webinars, whitepapers and more, below.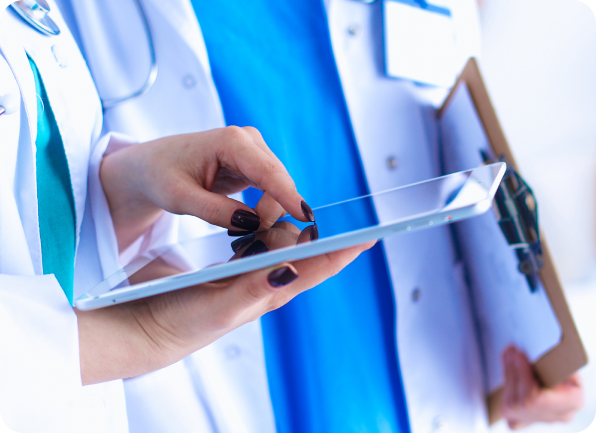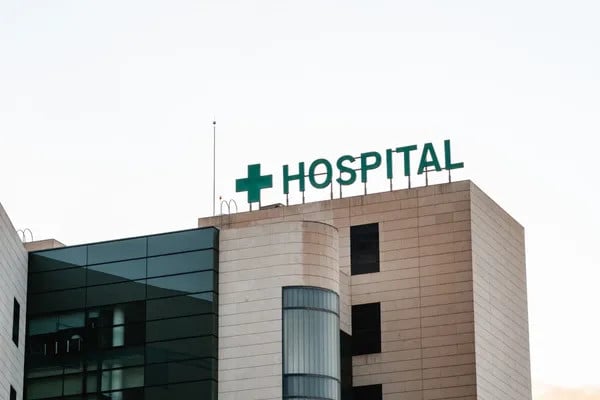 How Medplace Solves a Unique Challenge for FQHC
How can FQHCs leverage Medplace to access fast, actionable reviews that drive the quality improvement they need to secure resources?