What role does bias play in workers' comp? Where can technology ease friction for injured employees ? Here are 4 insights from top industry leaders.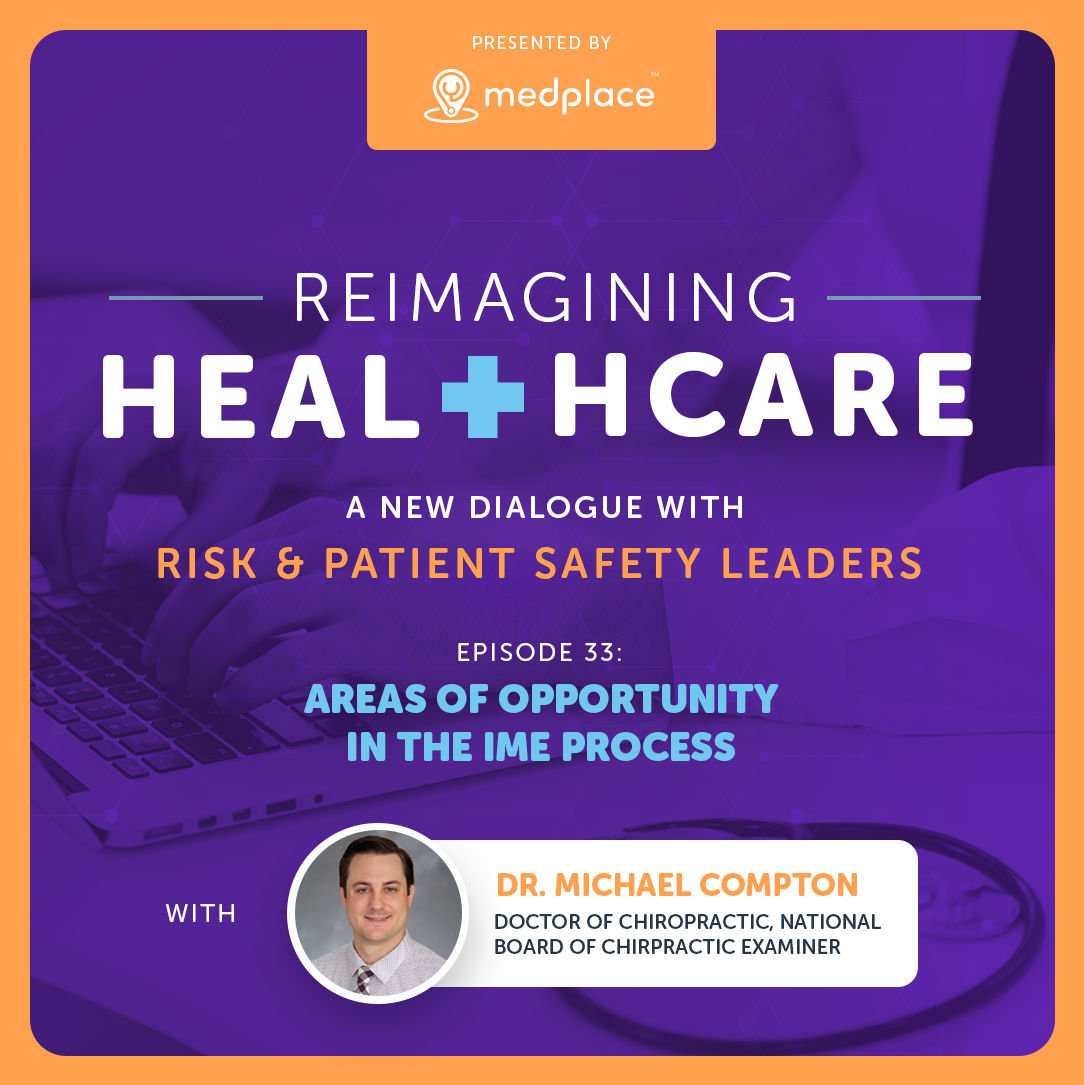 Episode #33 - Areas of Opportunity in the IME Process
Dr. Michael Compton discusses the independent medical exam (IME) process and advice for medical professionals entering the medical-legal wo...