How can healthcare leaders improve the well-being of their doctors? Dr. Mark Greenawald advocates for formalized peer support with his platform, PeerRxMed.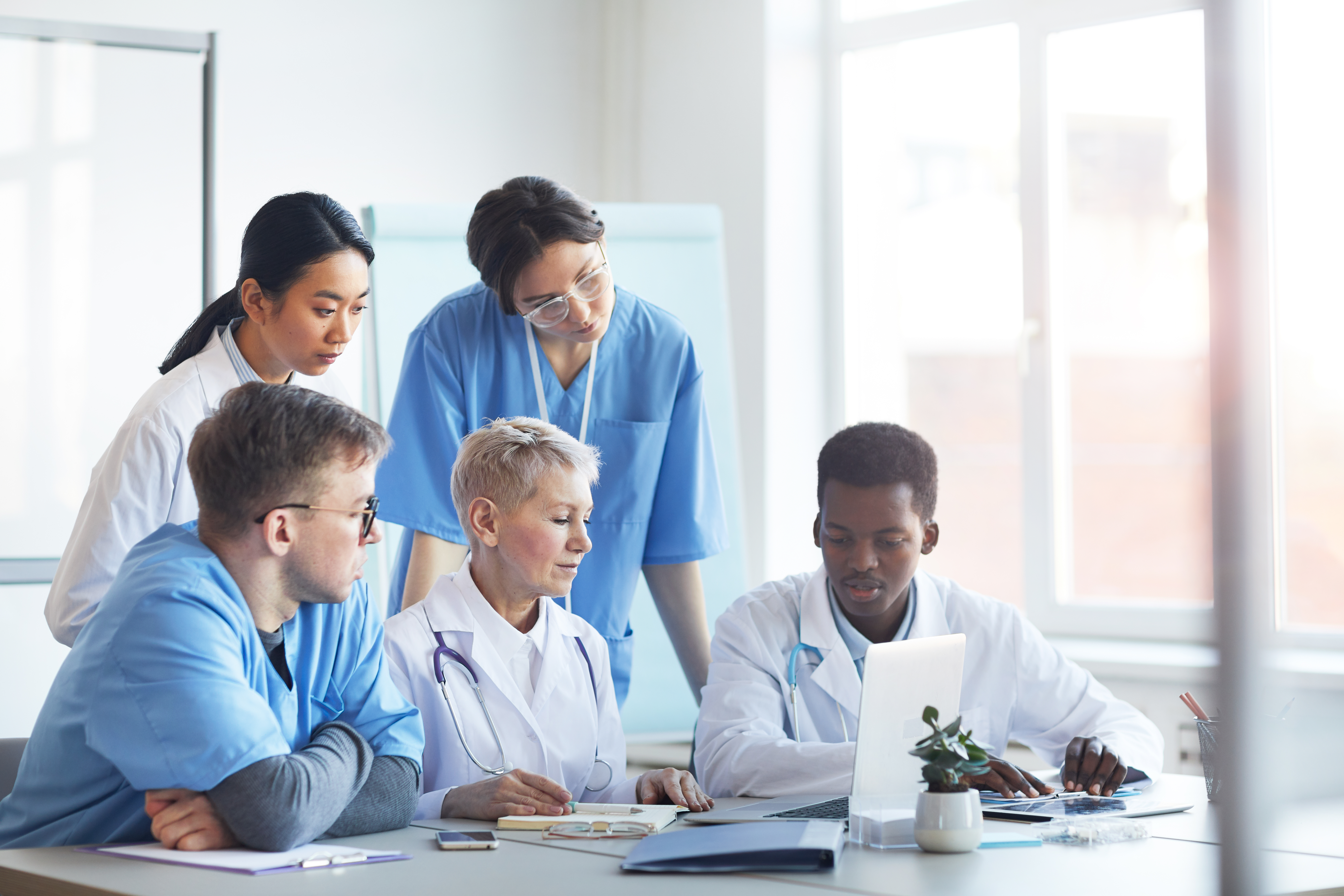 Embracing Technology-Driven Medical Peer Review for Rural Hospitals
External peer review improves patient safety in hospitals affordably. Read on to learn how two hospitals implemented Medplace and enhanced ...