Experienced Chief Risk Officer Denise Atwood explains her journey to the top of risk management. Listen now to hear how Denise did it.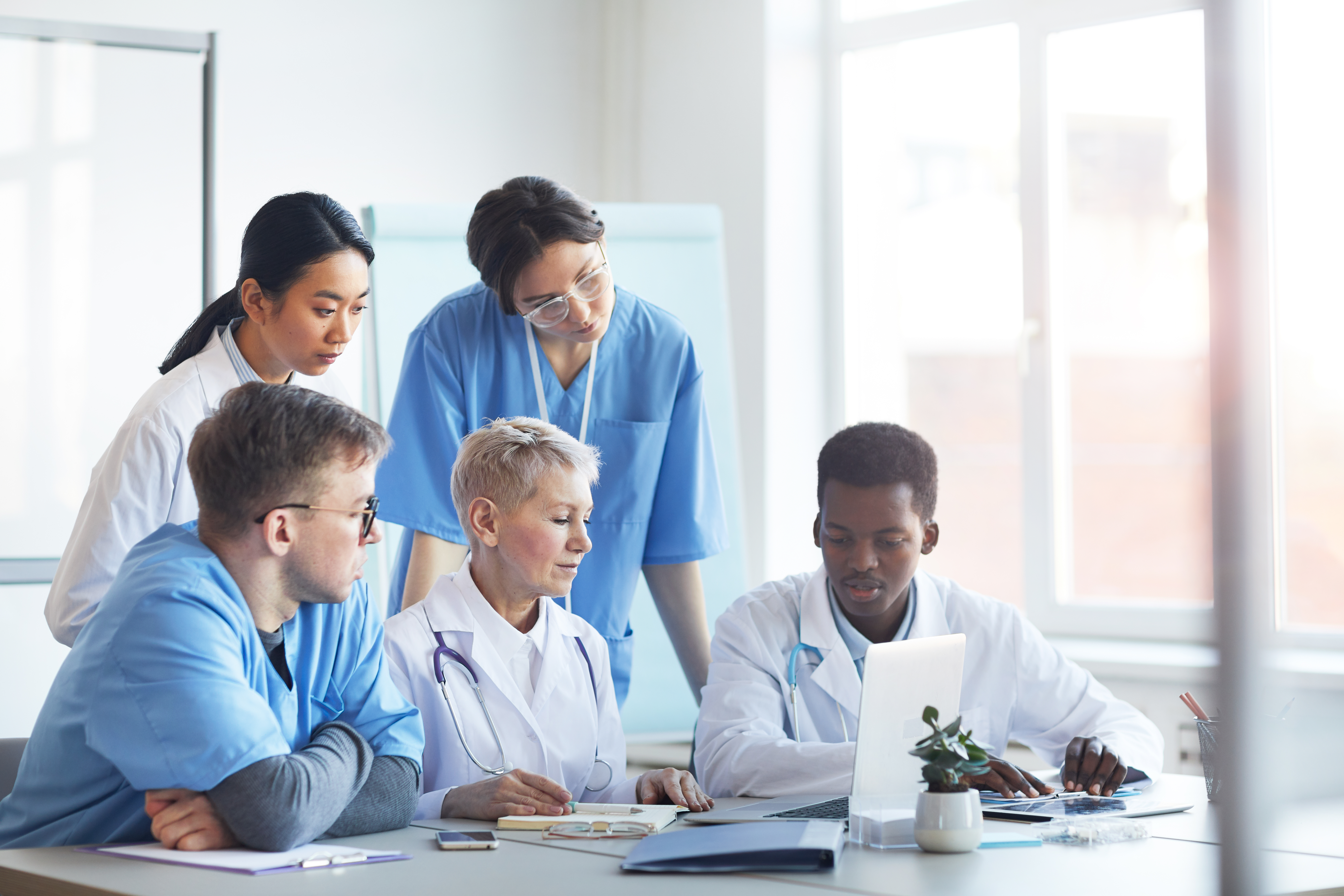 Embracing Technology-Driven Medical Peer Review for Rural Hospitals
External peer review improves patient safety in hospitals affordably. Read on to learn how two hospitals implemented Medplace and enhanced ...